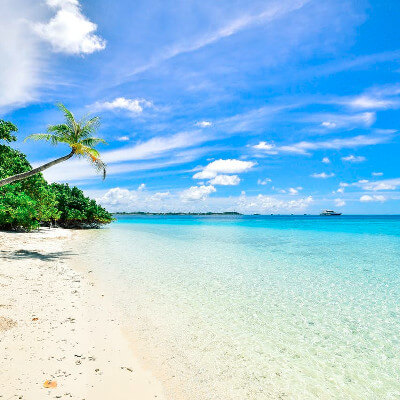 Who is entitled to paid leave?
All employees of a company are entitled to it, from the first day in the company (from 1 June 2012), regardless of their jobs, working hours (full-time or part-time) or remuneration.
What is the reference period?
For paid leave, the reference period shall begin on 1 June and end on 31 May. In some collective agreements, these dates may be different.
How to calculate paid leave?
Each employee is entitled to 2.5 days of paid leave per month of actual work. This amounts to 30 working days (Monday to Saturday) or 5 weeks of paid leave. If the company is on working days (Monday to Friday), the employee is entitled to 2.08 days off each month, i.e. 25 days of paid leave.
Are some employees given priority for holidays?
The collective agreement shall determine the order in which vacancies are to be filled, but the employer may take into account family situations, seniority and age.
Can I require holidays during school holidays if I have children?
The employer can take your situation into account, but has no obligation to take into account school holidays. To obtain this period, you must find an amicable agreement.
How long before should I notify my employer for a vacation?
Legally, the leave must be validated by the employer one month before the departure date. In reality, it is common for this period to be reduced.
Can my employer impose holiday dates on me?
The employer can indeed impose holiday dates on you, but it is required to grant at least 12 consecutive working days between May 1 and October 31.
I am preparing my holidays that will take place in 4 months, I ask my employer to validate my holidays in advance, can he refuse to do so?
The only obligation of the employer is to validate at least 1 month before your leave. It is therefore not required to do so.
My employer has the right to cancel my already validated leave?
He can cancel your leave for exceptional circumstances. In the event of cancellation, the costs incurred by the employee must be reimbursed by the company.
Can we keep paid leave from the previous period?
It is possible to keep this paid leave only if your company's collective agreement allows it.
Is it possible to take all paid leave (5 weeks)
Legally, the fifth week must be taken separately from the other four weeks.